Welcome to the 5th annual VQ Knowledge and Strategy Forum on 8 October 2014
Join us for our five years' anniversary of Scandinavia's leading legal strategy event!
VQ Knowledge and Strategy Forum covers topics of interest in leadership, strategy, innovation and technology for the legal and professional services market.
This year the program will focus on productivity, pricing strategies, profit growth, legal process strategies, client/law firm relationships and how the development of the in-house counsel role is changing the dynamics of legal service.
Furthermore, exclusively at VQ Forum, Poolia Legal will present the Swedish General Counsel report based on a survey taken by General Counsels and CEOs in Sweden about the development of the in-house legal role, where it exists in the corporate value chain, and how to set relevant KPIs for the legal department.
A panel of in-house expertise, CEOs of some of Sweden's largest corporations and managing partners of leading law firms will then discuss the report and the value of legal advice from different aspects.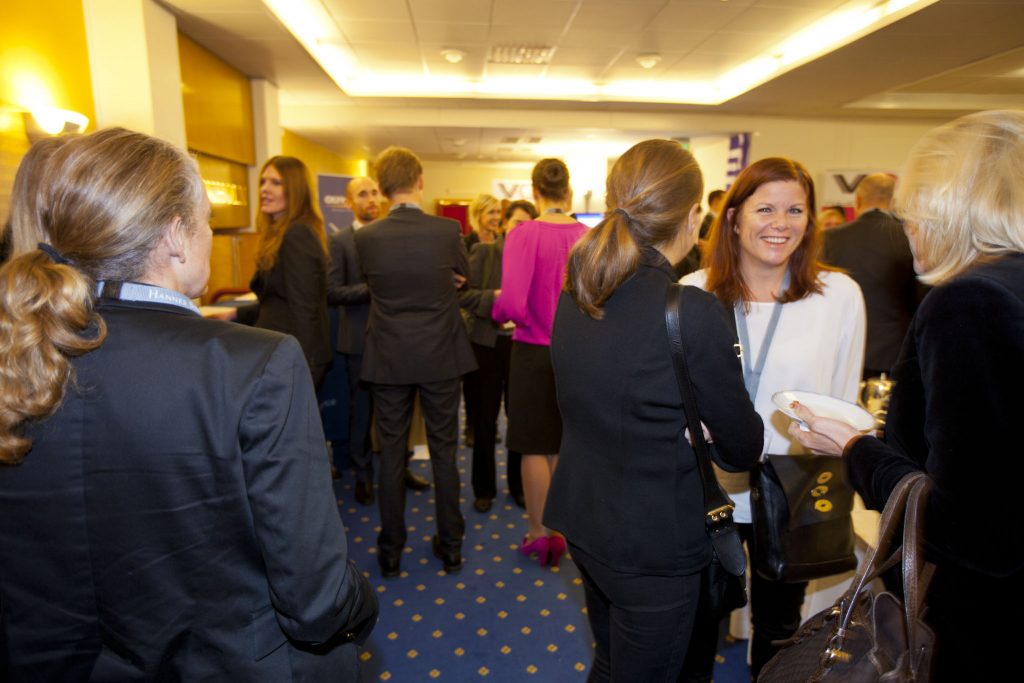 Please find further speaker and program information under "Speakers" and "Program" to the right.